Traverxec – HackTheBox WriteUp
Summary
Traverxec just retired today. I had lots of fun solving it and I finally learned about NoSQL injections. Its IP address is '10.10.10.165' and I added it to '/etc/hosts' as 'traverxec.htb'. Without further ado, let's jump right in!
Scanning & Initial Shell
A basic nmap scan was enough to get me started:
The website on port 80 only hosted static content and didn't seem vulnerable to any attack: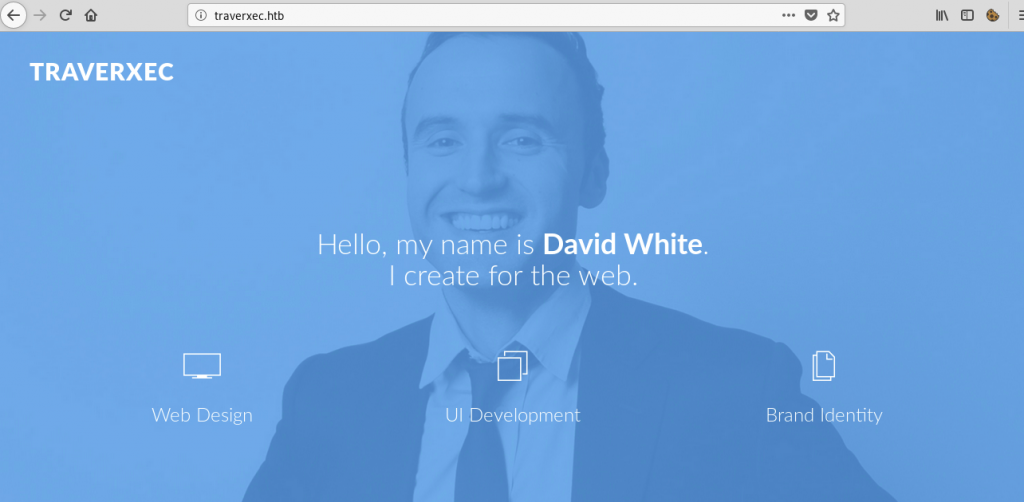 However, I've never heard of nostromo, so I started googling for vulnerabilities and quickly found one: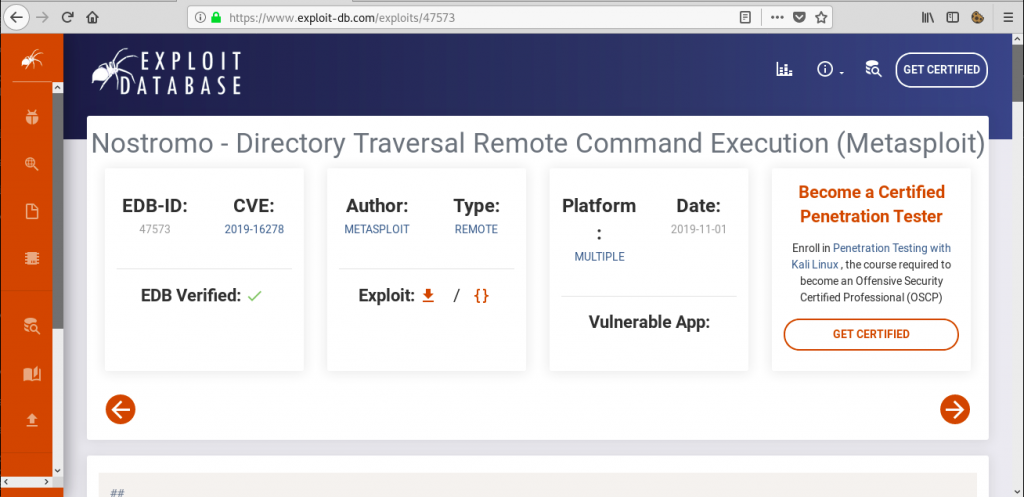 Basically, nostromo suffers from a simple path traversal vulnerability. I quickly tested for it by accessing the following URL: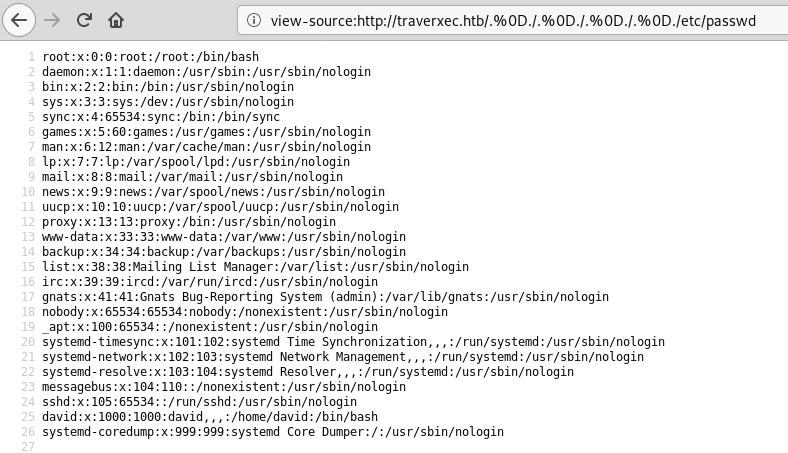 Moreover, this vulnerability can also be used to execute commands by including /bin/sh and sending commands after the HTTP request. This is not easy to do with just a browser, however, this python script makes it pretty straightforward.
For more details on this vulnerability, I recommend this well-written blogpost.
Getting user.txt
After executing the exploit, a reverse shell connected on my machine's port 443:
After A LOT of digging around, I found something odd in nostromo's config file:
The homedirs option is used. Homedirs enable users to access their home directories (duh). They are usually accessed by appending ~user/ to the root web address of a server. zthinking that I might find something interesting, I enumerated the users on the machine and accessed their homedirs: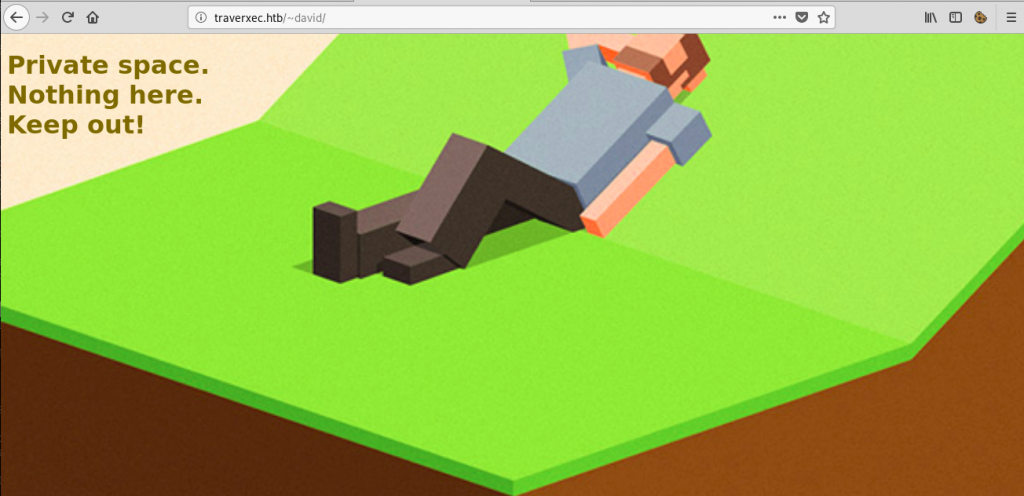 I then figured out that the www-data needs to read this page from somewhere. According to the configuration file, each user's homedir files are placed under ~/public_www/. I listed david's and found a hidden directory that contained an interesting archive:
I transferred the archive on my local machine and tried using david's private SSH key to impersonate him:
The key was protected with a passphrase, so I cracked it with john and then removed it completely:
The user proof starts with '7b' 😉
Exploiting journalctl to get root
Once I submitted the user proof, I listed the contents of david's home directory and found an interesting script:
The interesting part is the last line, mainly because the script calls 'sudo', but it can be ran as david. This made me believe that david can run that command without providing a password for root. I tried running it myself, and it opened what I recognized as vim:
Instead of typing 'q' to quit, I typed '!/bin/bash' to execute the bash program. Because vim was opened as root, the new shell also got root privileges:
The root proof starts with '9a' 😉
If you liked this post and want to support me, please follow me on Twitter 🙂
Until next time, hack the world.
yakuhito, over.
Published on April 11, 2020